Connect with your true self and live your true purpose. I coach and inspire you on your path.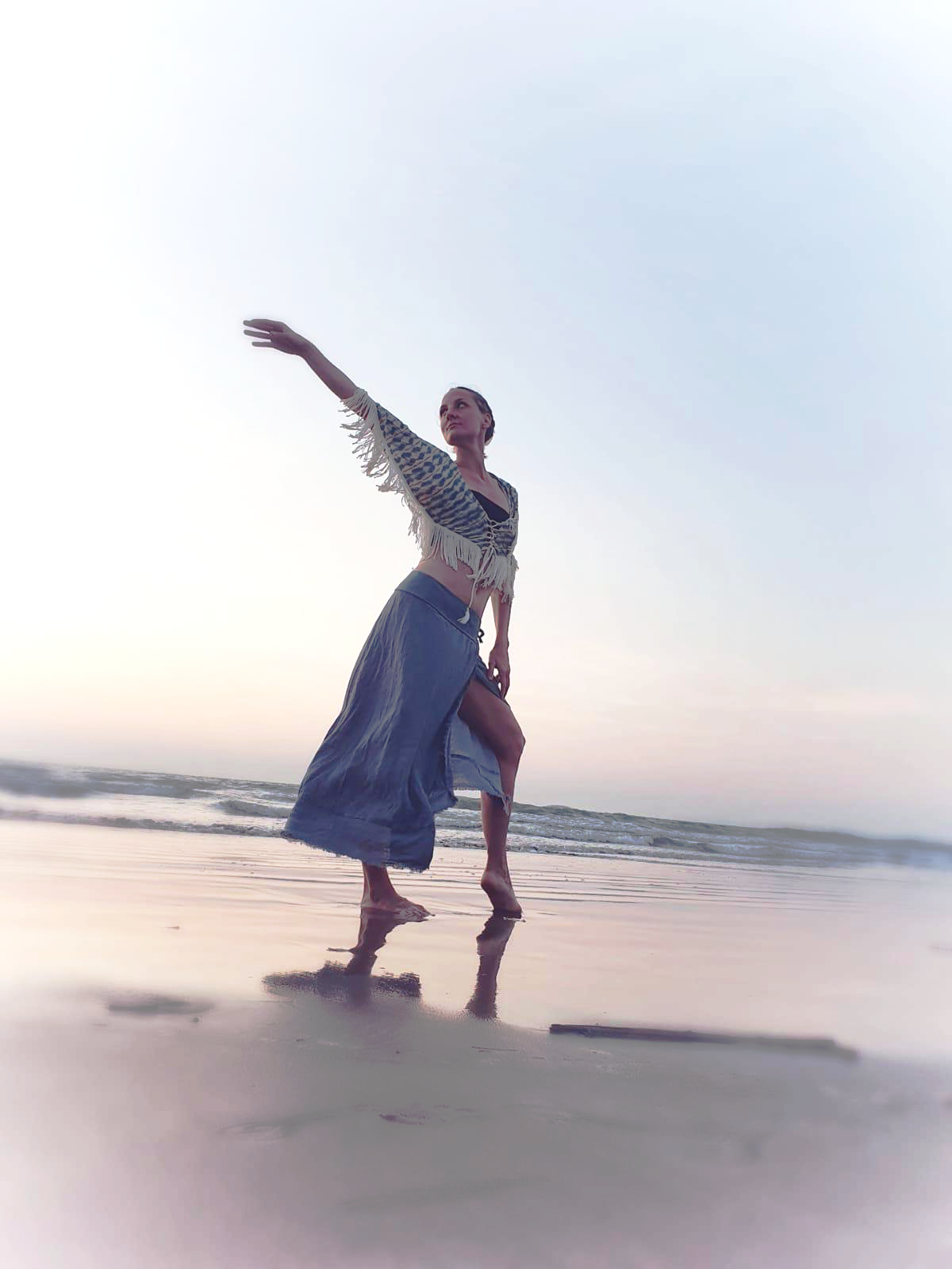 Realize deeply that the present moment is all you will ever have
In this 1:1 coaching session you bring along a topic, which is currently blocking you and you want to dissolve.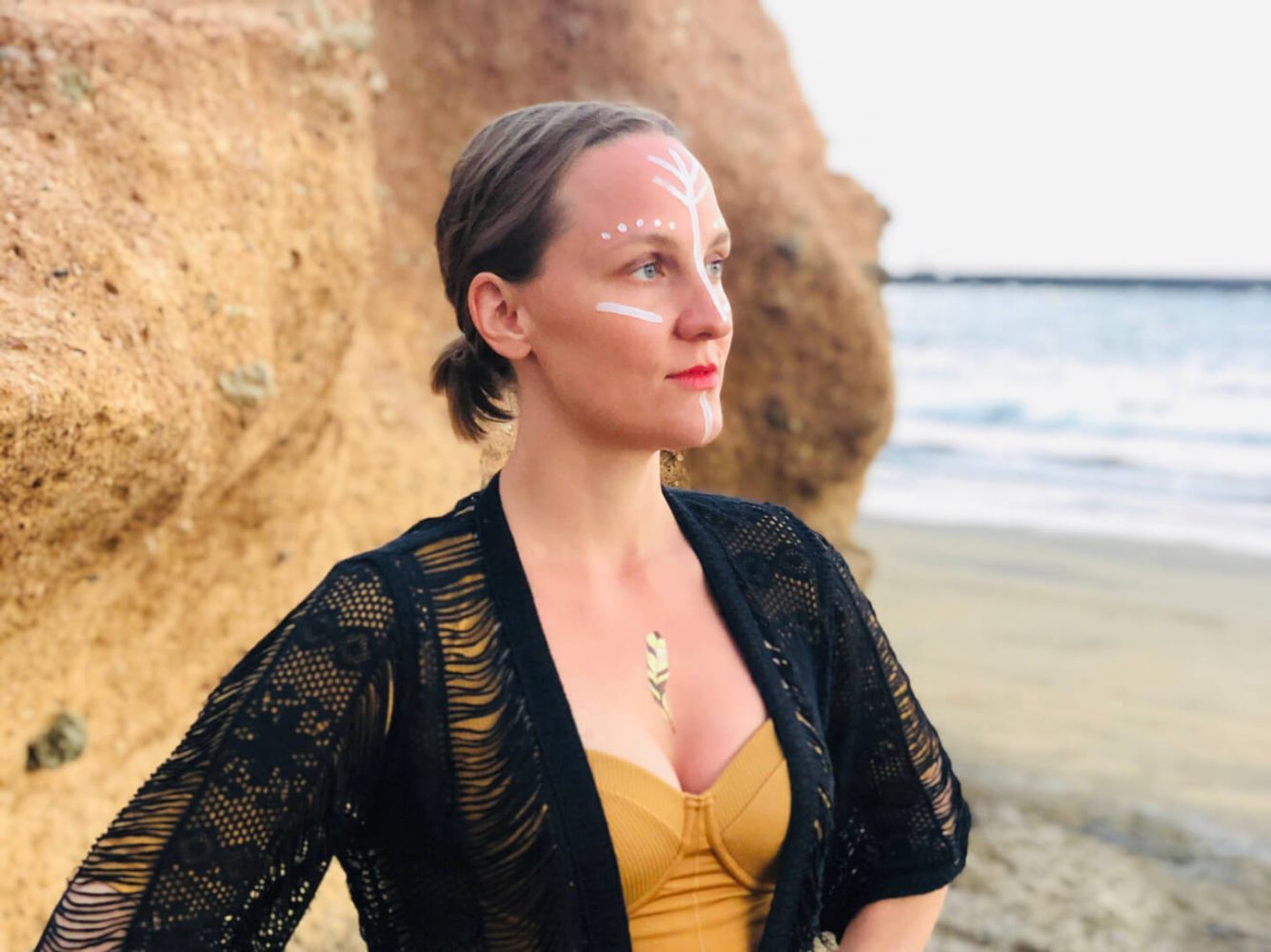 True Purpose is a 8-weeks journey to connect to your life's purpose. This journey puts you on the path to understand who you really are.
The mentoring program is designed for you, if you wish to have long-term guidance on your truthformation journey.
My name is Leonie Vetten, a certified business coach, energy healer and yoga teacher. After graduating from German Sport University Cologne I worked in several event marketing and employee development positions in Germany and Switzerland. At last I was working as a training manager in the retail sector, where I motivated and trained sales staff within Central Europe. Although I was successful at my corporate job, I felt something was missing in my life. In 2018 I took a sabbatical and traveled to India and Bali to discover more about my truth.
This is why my mission is to guide people to their true essence, find purpose and empower them. For this I use my knowledge of coaching and meditation. Nowadays I serve executives and individuals, who want to connect to their truth and live their true purpose.
I look forward to reading from you via email or this contact form: