Claim your purpose and express it in your way, that brings you joy!
Leonie is a valuable guide, everyone should have on their life path who is seeking for purpose and truth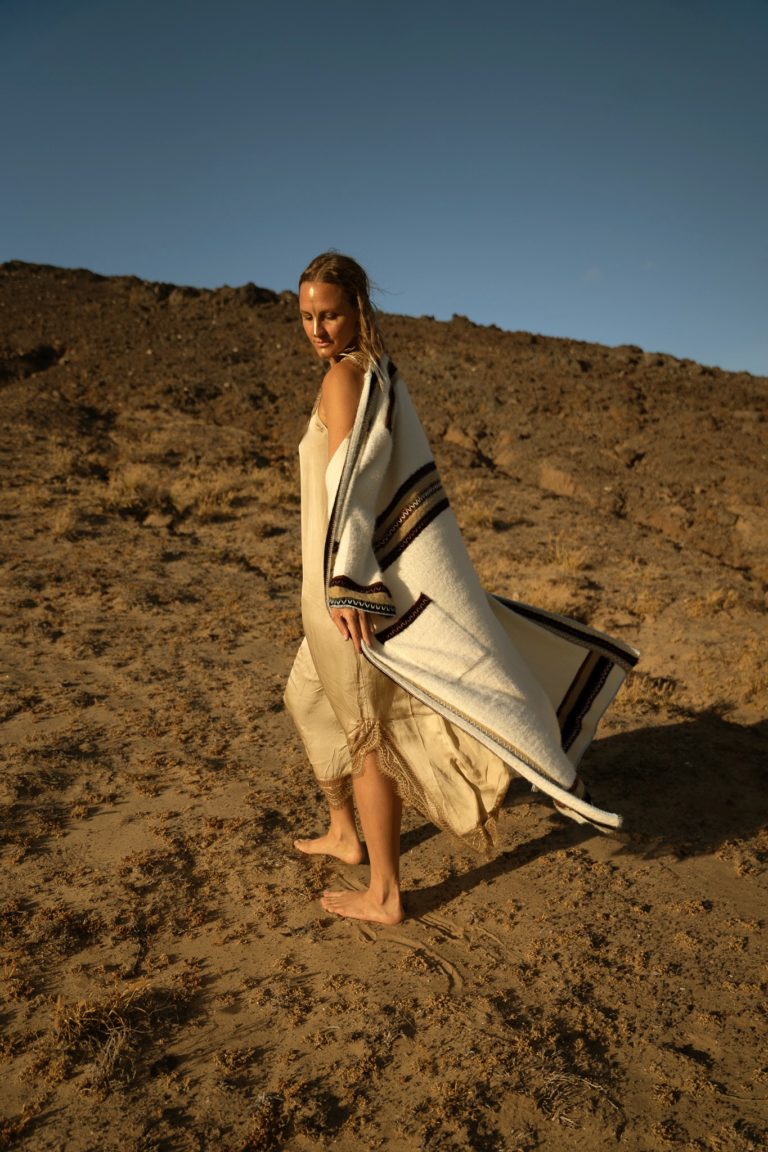 In this 1-on-1 session you get individual guidance and clarity how to live your true self.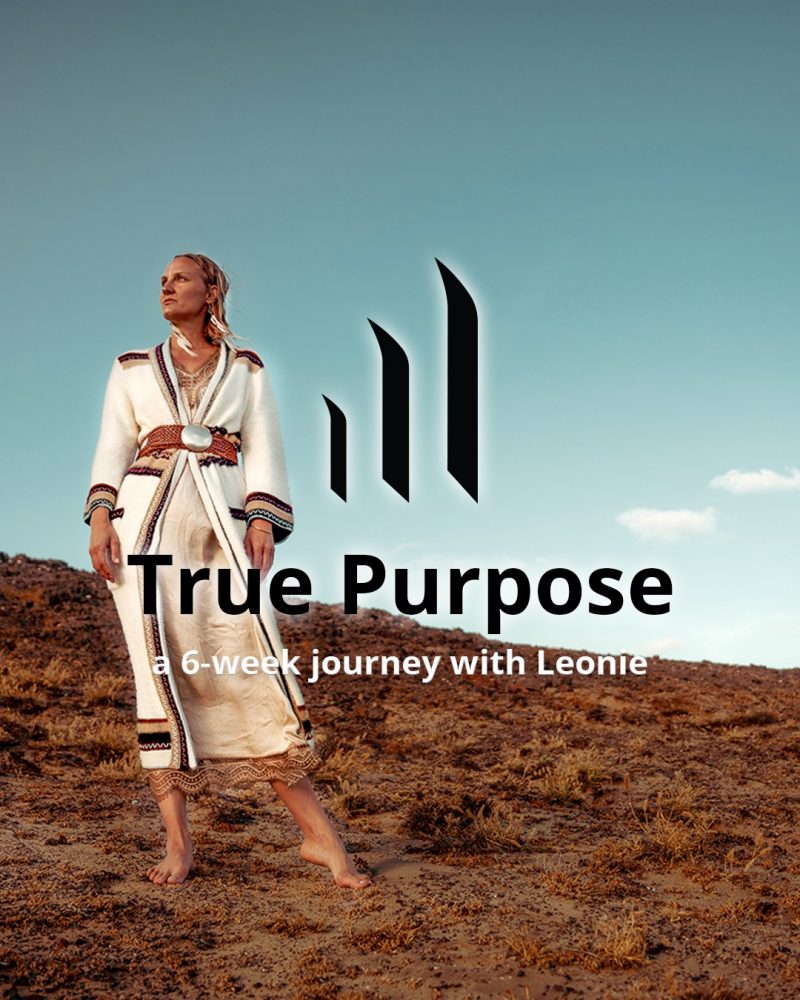 True Purpose is an 6-week journey to connect to your life's purpose. This journey puts you on the path to deeply understand yourself.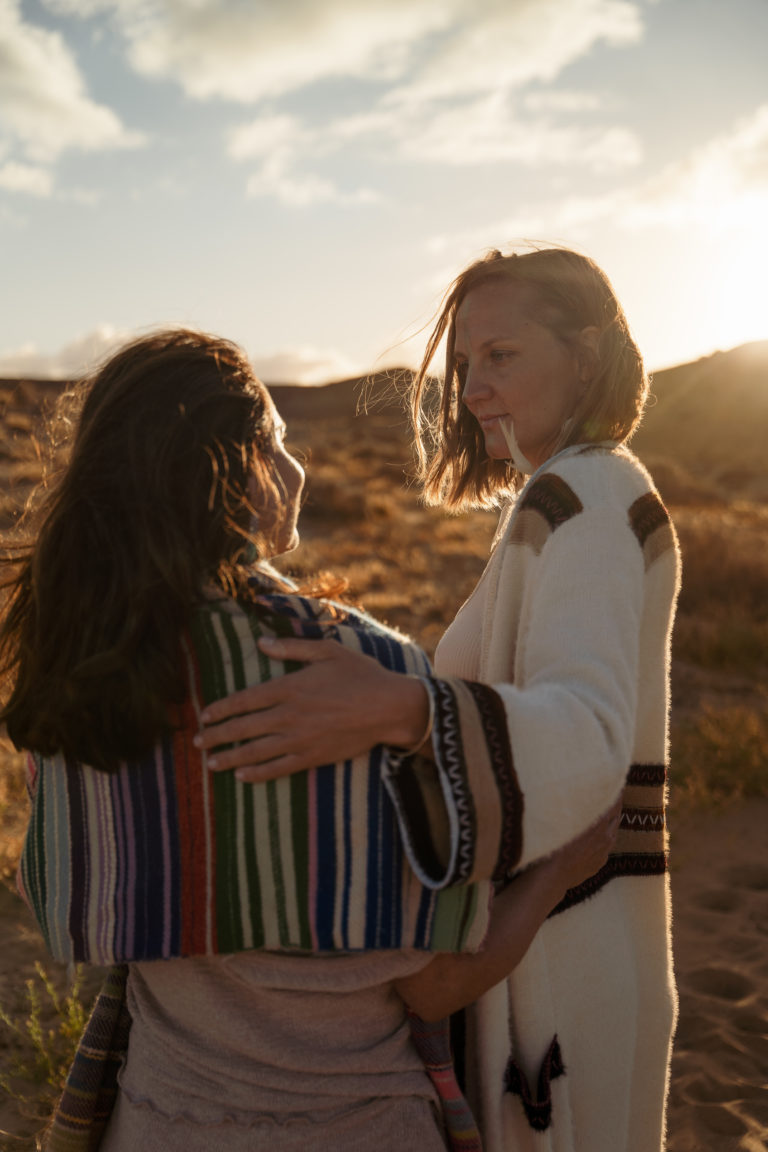 Mentoring is for your long-term guidance to discover and integrate your true self and create a life that brings you joy.
My name is Leonie aka the purpose coach and spiritual mentor for courageous souls. I am dedicated to helping you beyond the old paradigm into the new world where you live in alignment with your True Purpose. Living your truth is the key to complete liberation. I will guide you how to connect to your true self, reclaim your power and become the person you most want to be. In my coaching and online program True Purpose I provide you a safe space, individual or together with your tribe family, to create a life with more joy!
I look forward to reading from you via email or this contact form: